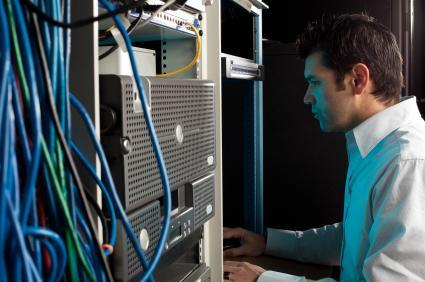 Linux has now become an integral part of the IT industry worldwide and the demand for a Linux System Administrator is becoming higher. As the most preferred back-end systems OS in all sizes of set-ups, Linux is only expanding its reach day by day.
Futures prospects: Linux System Administrator in India.
If you are from the IT industry, Linux System Administrator needs no introduction. Simply put, the role of a Linux System Administrator is to take care of computers running on the Linux operating systems. This includes compiling, patching, securing, and troubleshooting Linux servers in diverse settings. He or she will have to detect and fix issues utilizing monitoring systems and ensure that the systems are updated with changing technologies.
According to a Linux Jobs Report in 2014 by the Linux Foundation, the demand for those with Linux skills was quite high, so much so that searching for Linux talent went up to 77% from 70% in 2018 as it was a top priority for employers and recruiters. In fact, 97% of employers/recruiters report that they will hire more Linux-skilled professionals compared to other skills.
As you can see, the future of a Linux System Administrator looks quite promising. With the high demand in the job market, your chances of following the path of this career also look really good. Plus, the pay can be very lucrative as long as you are good at your job.
Your future as a Linux System Administrator is quite bright as there are a plethora of job openings for this post all over India. The best part about being a Linux System Administrator is that aside from the Linux platform, there is a wide area of applications such as Desktop Application Development, Kernel & Device Drivers Development, Web Development & Deployment, Systems Administration, and Systems Architecture or Engineering, where you can utilize your skills and grow.
So, if you see yourself as a Linux System Administrator, visit Contract Jobs to know more about the amazing opportunities available for you in India.
Search Articles
Categories
Recent Blogs