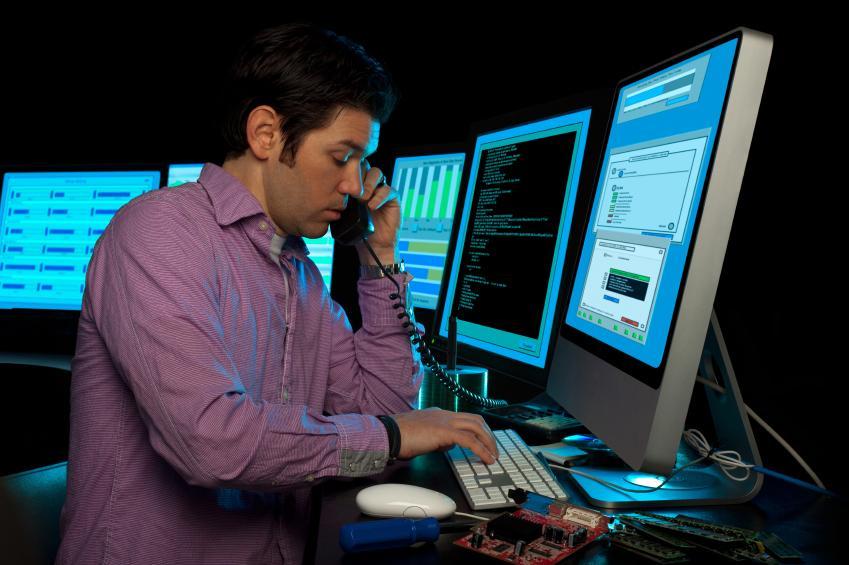 In this modern time, Linux has matured and has made a name for itself in the IT community. The demand for a Linux System Administrator is quite high, not only in India but all over the globe. So, in this blog, we are going to take a closer look at who a Linux System Administrator is and the Average Linux System Administrator Salary in India for freshers and experienced candidates.
Role of a Linux System Administrator
Well, the role of a Linux System Administrator is to take care of computers running on the Linux operating systems. This includes compiling, patching, securing, and troubleshooting Linux servers in diverse settings. He or she will have to detect and fix issues utilizing monitoring systems and ensure that the systems are updated with changing technologies.
Average Salary of Linux System Administrator
The chances of finding employment are quite good. Plus, the pay is lucrative. The national average salary for Linux Administrators in India is ₹4,77,104 per year.
Whether you are a fresher or someone who has been a Linux Administrator for a while, the salary varies depending on location, type of job, experience as well as demand.
Here is the average total compensation of a Linux System Administrator in India
The average salary for Linux Administrator in India for fresher (0-1 year of experience): – ₹246,815 (based on 84 salaries).

1-4 years of experience – ₹368,505 (based on 597 salaries).

5-9 years of experience – ₹619,295 (based on 234 salaries).

10-19 years of experience – ₹909,839 (based on 64 salaries).
Big organizations, including many Fortune 500 companies, are now utilizing Linux and open-source software. So, they are always on the lookout for people with Linux skills.
There is a wide area of applications for Linux Administrator
Desktop Application Development
Kernel & Device Drivers Development
Web Development & Deployment
Systems Administration
Systems Architecture or Engineering.
As you can see that the pay is quite handsome, do you think you could be the next up-and-coming Linux System Administrator? If so, do visit Contract Jobs to know more and register for Linux System Admin Jobs in India.
Search Articles
Categories
Recent Blogs