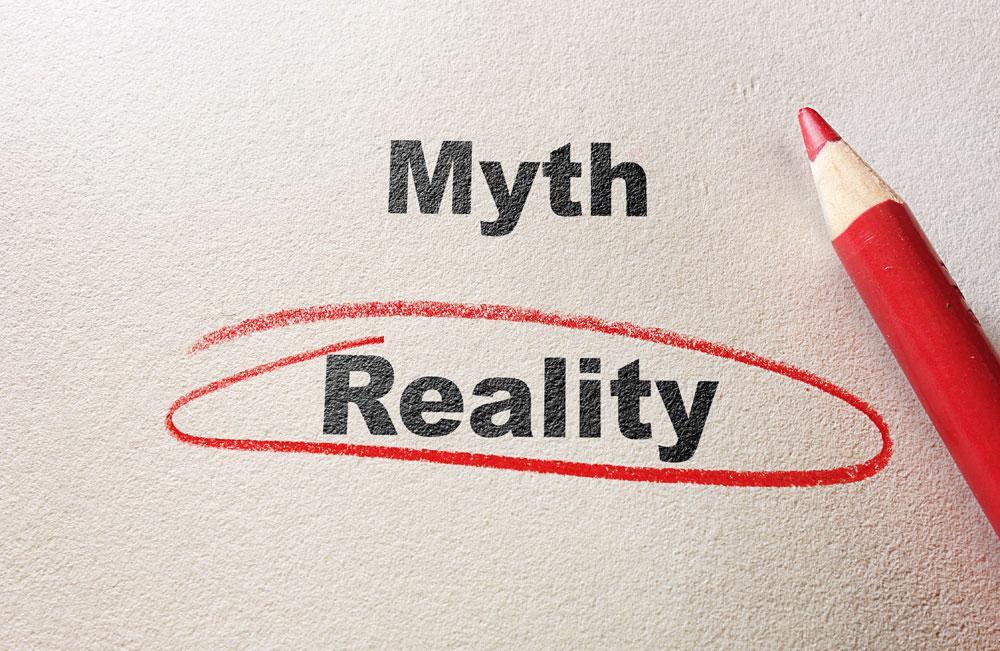 Contractual hiring really came to the rescue during this pandemic. While many people had to be let go due to the recession during this trying time, many companies are running short on manpower.
Enter contractual hiring.
Thanks to contract basis jobs, many job seekers in and around India are able to find employment. But there are still many people who are hesitant to take up contract jobs. This is probably because of the myths that come with contract jobs.
Well, this is what this blog is all about. Here, we are finally going to rectify the misconceptions about contract jobs.
Let's Start!!
Myth: Contract basis jobs are low-level work.
Reality: Contract jobs are very far from being low-level work. In fact, there are many governments and private contract jobs with top-notch companies. As modernization evolves, so do the people and the job market. People are now looking to work on their own terms with maximum flexibility.
Many employees look forward to contractual jobs as they offer the opportunity to work on challenging projects, experience diverse work culture & get a competitive pay scale, while still working on your own terms and conditions. In a way, they are their own bosses.
At the same time, through contractual jobs, employers are able to fill their most critical job requirements with highly skilled candidates, without increasing the headcount.
So, NO! A Contract basis job is NOT low-level work.
Myth: Taking up contract jobs hampers your chances of getting a full-time permanent job
Reality: This myth is quite the opposite in actuality. The more projects you take on through contract jobs, the more experience and more chances of networking with the right person you have. You get to learn so many things through different projects. All the projects done by you would make quite a looker-on your resume. When companies are facing a crisis in manpower, they tend to opt for the most accomplished candidates with diversified skills to manage their workload. This has a very good chance of turning temporary jobs into permanent ones.
Myth: Contract Jobs are short term, unbalanced and low paying
Reality: Salary in contract jobs as in the case of regular jobs depends on the position, skill sets & experience required to do the job. When it comes to total earnings, apart from the lucrative experience and pay, some employers even offer additional benefits and other perks to the contract employee.
Contract jobs may or may not be long-term. It all depends on the duration of the project for which the hiring is done. Companies tend to consider the experience & skill sets of the candidate to check if they would be a good fit for their requirement. The more experienced and qualified you are, the more they pay.
So, while some may consider contract jobs to be irregular & low paying, it is quite the contrary.
Myth: One cannot develop skills with contract jobs
Reality: False! With contract jobs, you get the opportunity to work on various projects. The more projects you take on, the more exposure you get and more skills you develop. Not all jobs need the same skill set. So with the opportunities you get through contract jobs, you will definitely grow professionally.
With the rapid advancement of technology where apps and tech-driven work has revolutionized the job market, we have developed a job portal under the URL www.contract-jobs.com just for you.
So, whether you are someone looking for a new job, a student seeking an internship, a homemaker, or a senior citizen who is looking to work only for a short period, contract basis jobs are perfect for you.
Search Articles
Categories
Recent Blogs