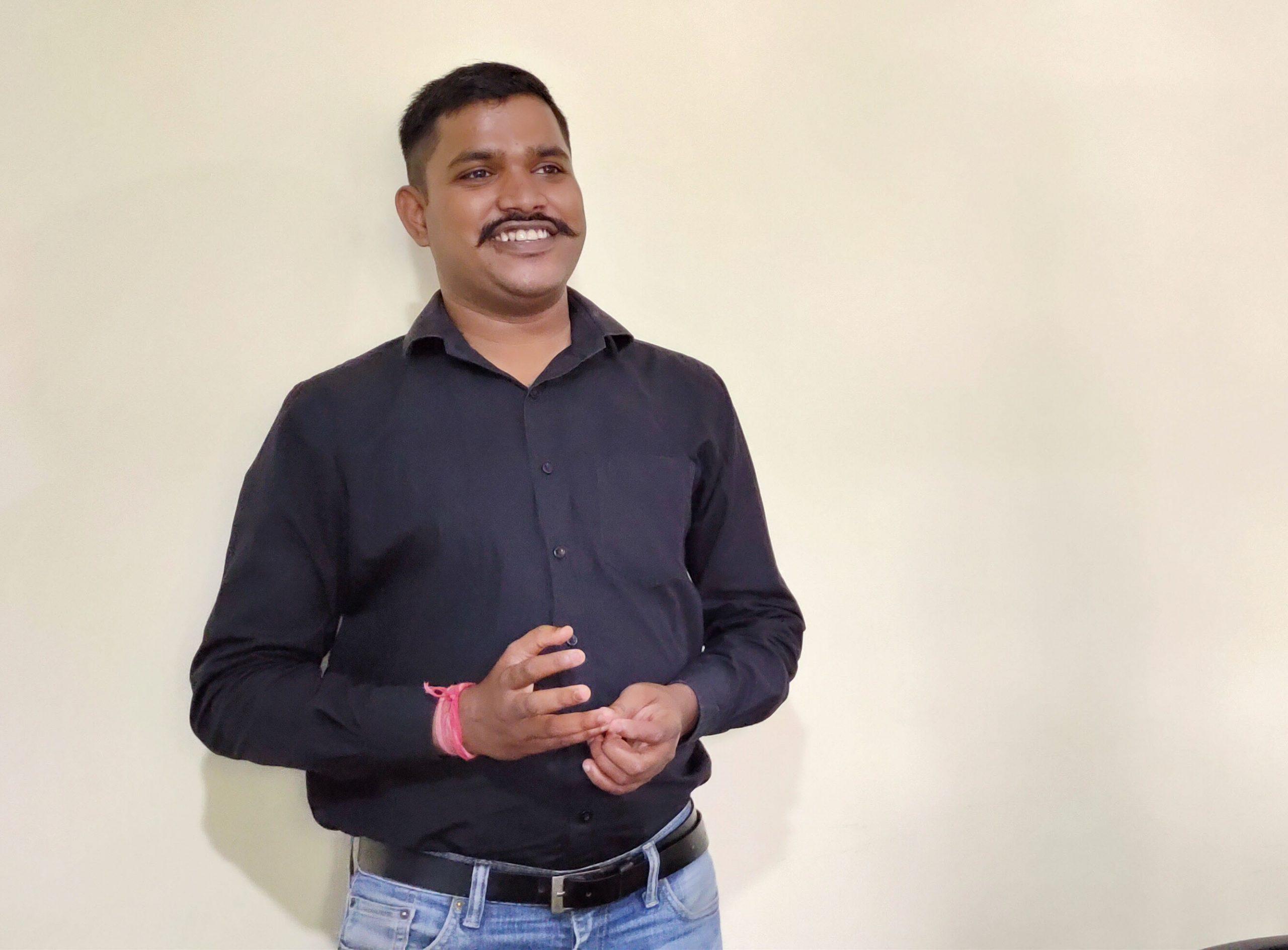 The coronavirus pandemic has affected the lives of employees all around the globe. Many people have lost their jobs due to the country being in the depths of a recession.
Many jobseekers are unable to find employment.
Tarunabh was one of the people who lost their jobs due to the COVID-19 pandemic. It was after many failed attempts to find employment that one of his friends recommended contract-jobs.com. "Then I came to know that there are many jobs available on contract basis. And I can give myself time while working on a contract basis. I can either work for 1 year or 6 months depending entirely on me", said the now employed Tarunabh.
Not only did he find a job, he got a government job that he's always wanted. "I love the location and atmosphere of the company and work culture. Therefore, I want to thank Contract-jobs.com for giving me this opportunity", he further added.
If you are looking for government contract jobs, Tarunabh highly recommends contract-jobs.com.
Contract-Jobs.com is a flexible period job marketplace. We are focused in matching flexible period work opportunities with flexible lifestyle job seekers.
Search Articles
Categories
Recent Blogs